Savannah Chandler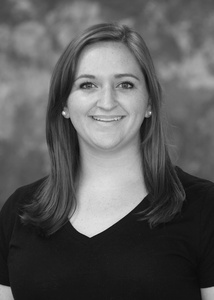 Savannah is a homeschooled high school Senior, serves in a number of capacities with the children's ministry at Bethlehem Church, and also volunteers with Driving Magic (a therapeutic horse and carting facility for brain injured and special needs people).
She completed two years of the Annie Moses Band Fine Arts Summer Academy in Nashville, TN, performing in the Gala Performances at the Grand Ole Opry House as a vocalist.
She loves musical theater and has been in a number of plays and musicals. She has had the honor of getting to portray several major roles such as Mrs. Cratchit in "A Seussified Christmas Carol" and as Robin in "Godspell" with Fifth Row Center. She is a member of the Fifth Row Center drama troupe: Playmakers.
Being a musician, she played the viola for 5 years and is currently in her 3rd year of cello being tutored by Jenn Adams of Montana Skies.